WELLNESS
Guarantee a relaxing and lovely spa vacation by choosing some wellness treatments during your stay. Reservations in advance telphone +358 2 52 10 100.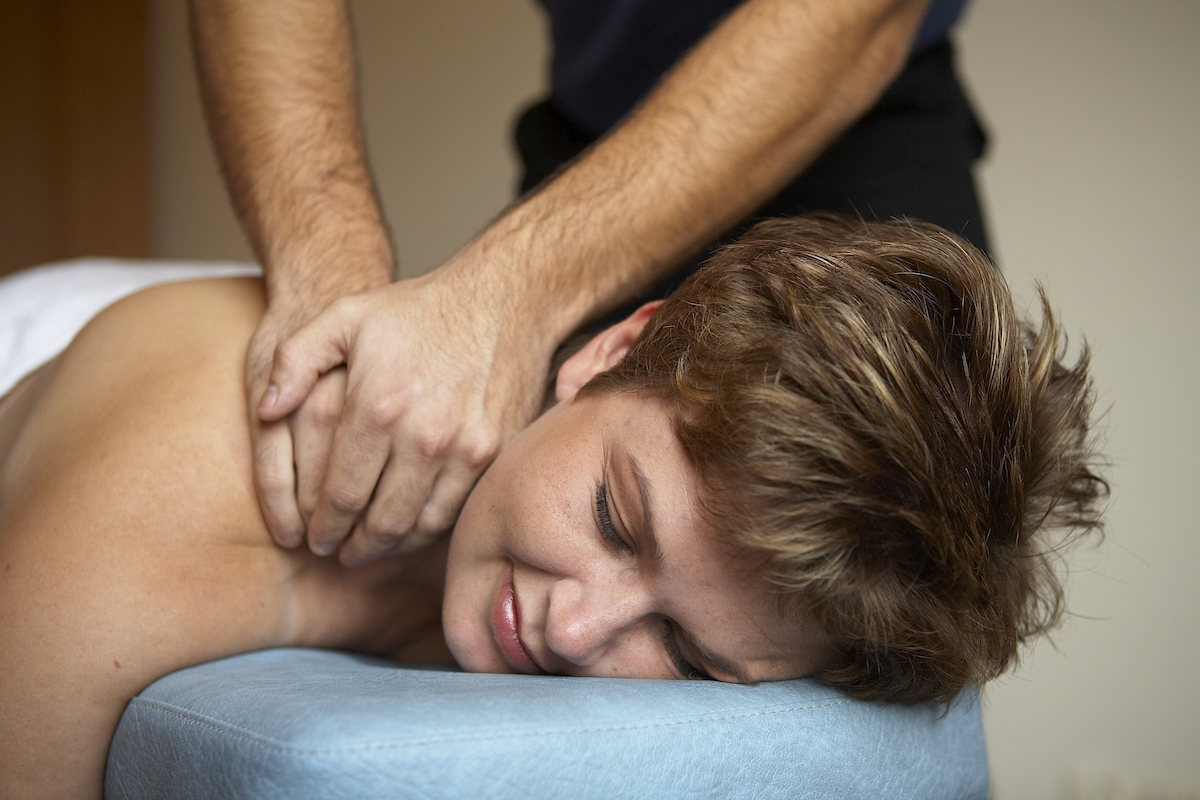 Massage
We offer classic Swedish massage (30 min and 60 min). We also have a massage chair situated in our spa, which is free of charge.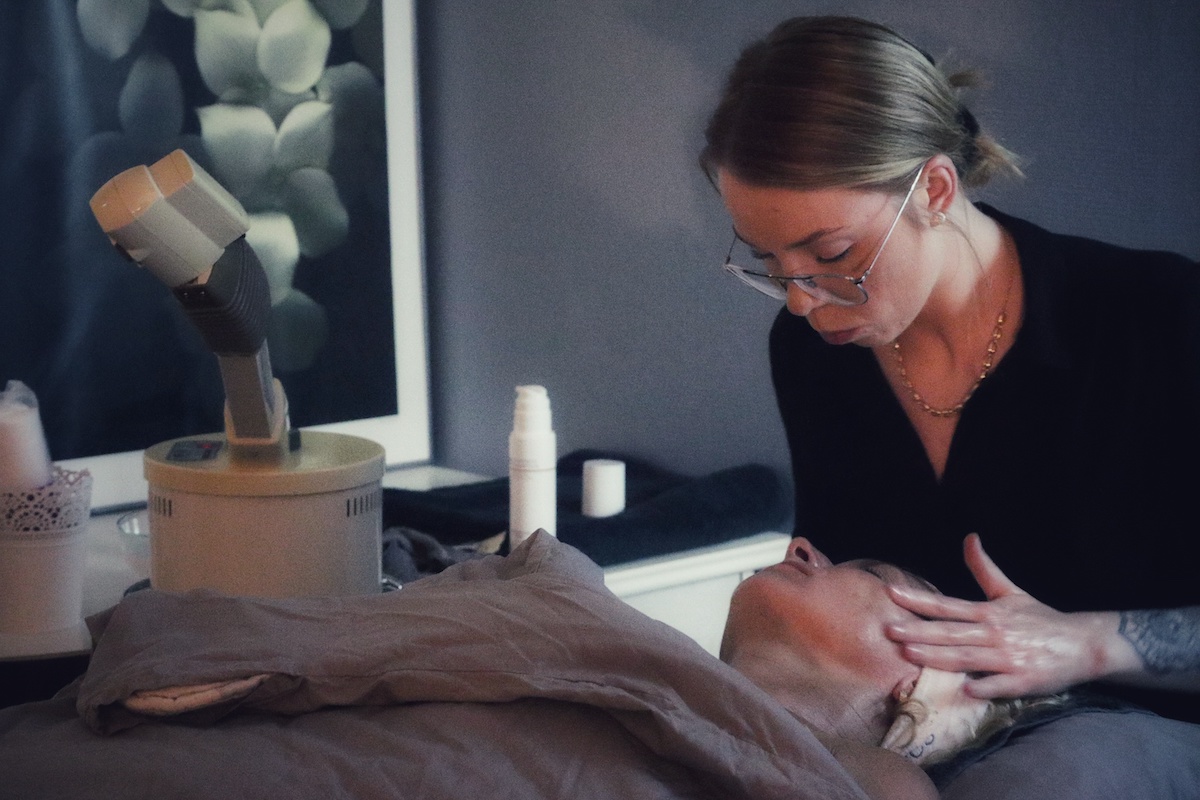 Luxurious beauty treatments
Book a beauty treatment in our spa. Our beautician is available once or twice a month. Please be in touch with our hotel reception if you are interested in booking a treatment. If you and your friends wish to book several treatments at the same day, please let us know, we will try to arrange it. We offer beauty treatments for hands, feet, eyebrows, eyelashes and classic or luxurious facial treatment. Our beautician will be in Kasnäs every Thursday and Friday.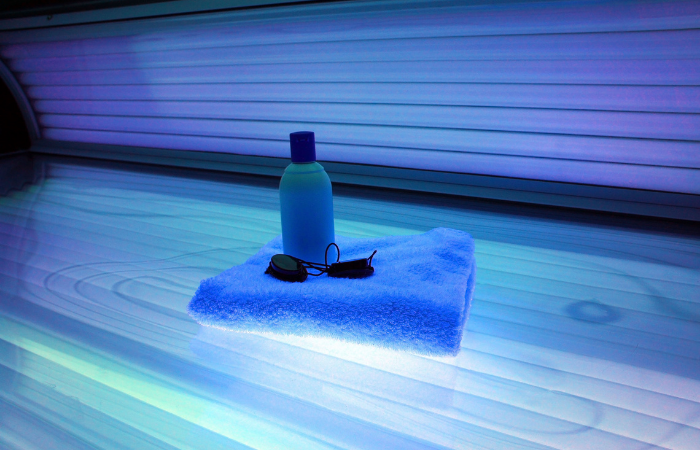 Solarium
The solarium is open during spa opening hours. Solarium one treatment price 6 €, 10 treatments price 50 €. Combine a solarium treatment with entrance to the spa price 9 €.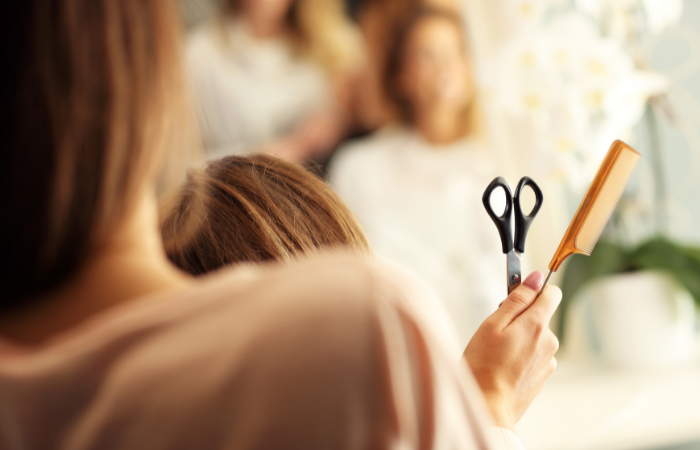 A nice hairdo for the evening
In need of a haircut or a hairdo? Our hairdresser has a hair salon nearby but she also welcomes customers at Kasnäs spa. Book yourself a time to the hairdresser, telephone 044 988 62 71.
Beauty products
At the spa you will find a selection of Finnish and local cosmetics as well as organic and natural skin care products.