RECEPTION
Welcome to Hotel Kasnäs! Our reception is located in the spa building and serves hotel-, spa-, caravan- and harbour guests. We are here for you and are happy to help you with anything that's on your mind. You can contact us via phone +358 2 52 10 100 or e-mail info(at)kasnas.com.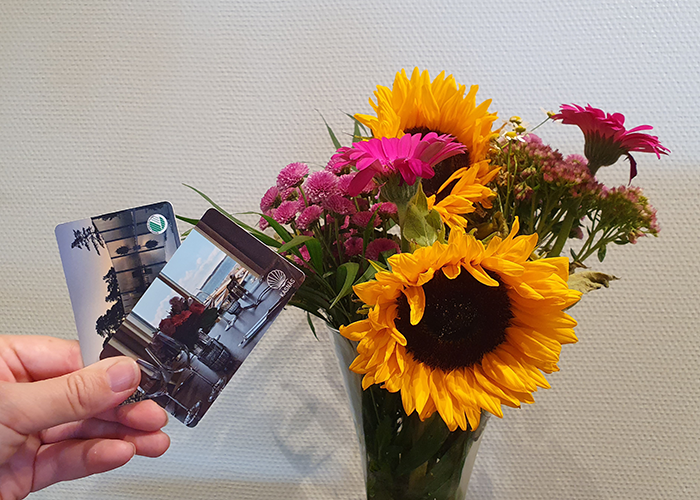 Check-in & Check-out
Hotel guests check-in starting from 15.00,
check-out before 12.00.
Caravan guests check-in starting from 13.00,
check-out before 12.00.
Kasnäs Marina guests check-in starting from 15.00,
check-out before 12.00.
Parking, charging stations for electric vehicles and fuel
We offer free parking for our guests. Hotel guests can park near the hotel room. You can charge your electric car for free. We have two stations for Tesla and one for other electric cars. We also have 8 charging stations with payment terminal, the price is 0,20 € / kWh.
You can also refuel your car at the gas station in the harbour, gas available 24/7 all year round.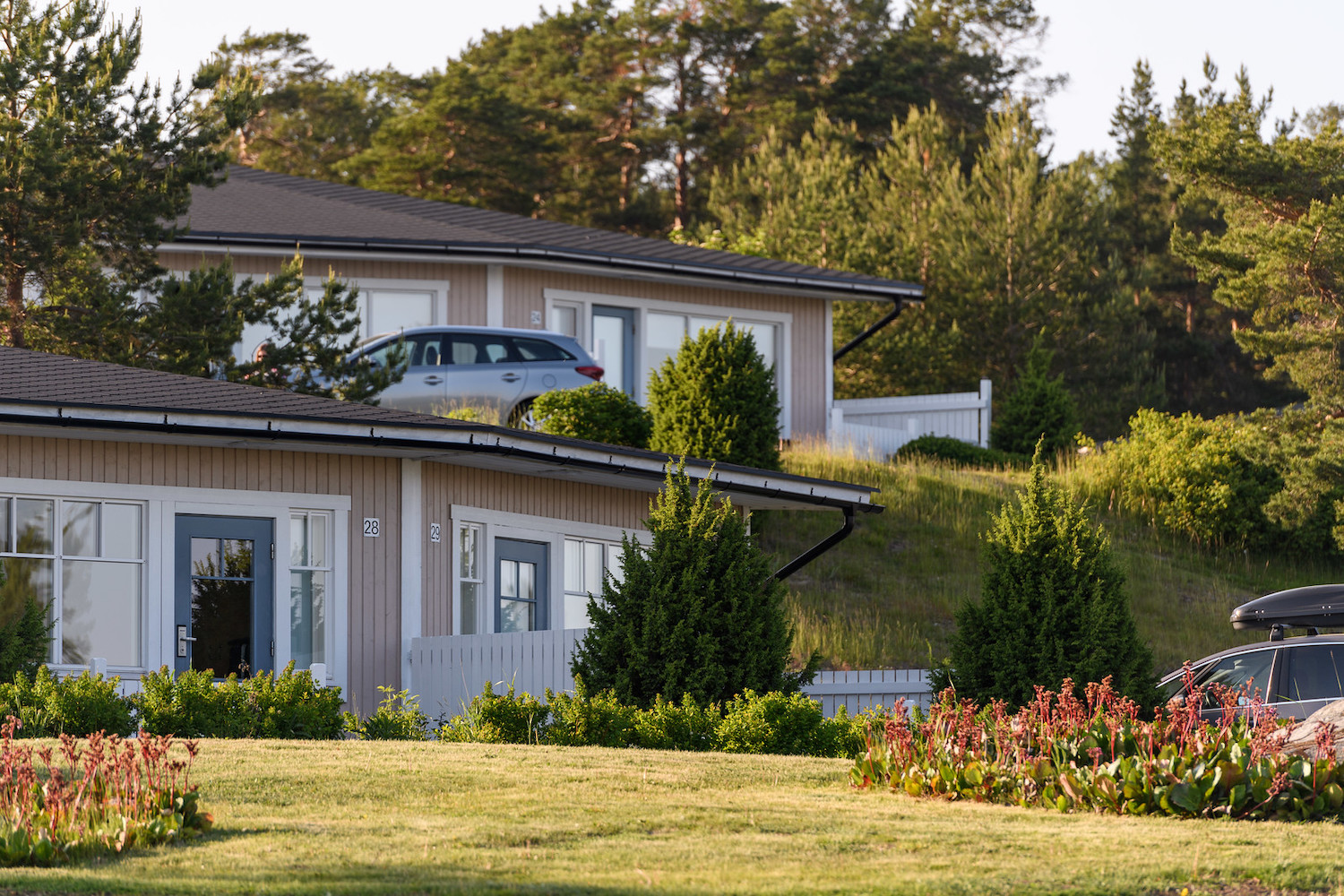 Late check out
You can extend your stay providing the room is available. Please ask the front desk for more information. The price for extra hours is 10 € / h for late check out.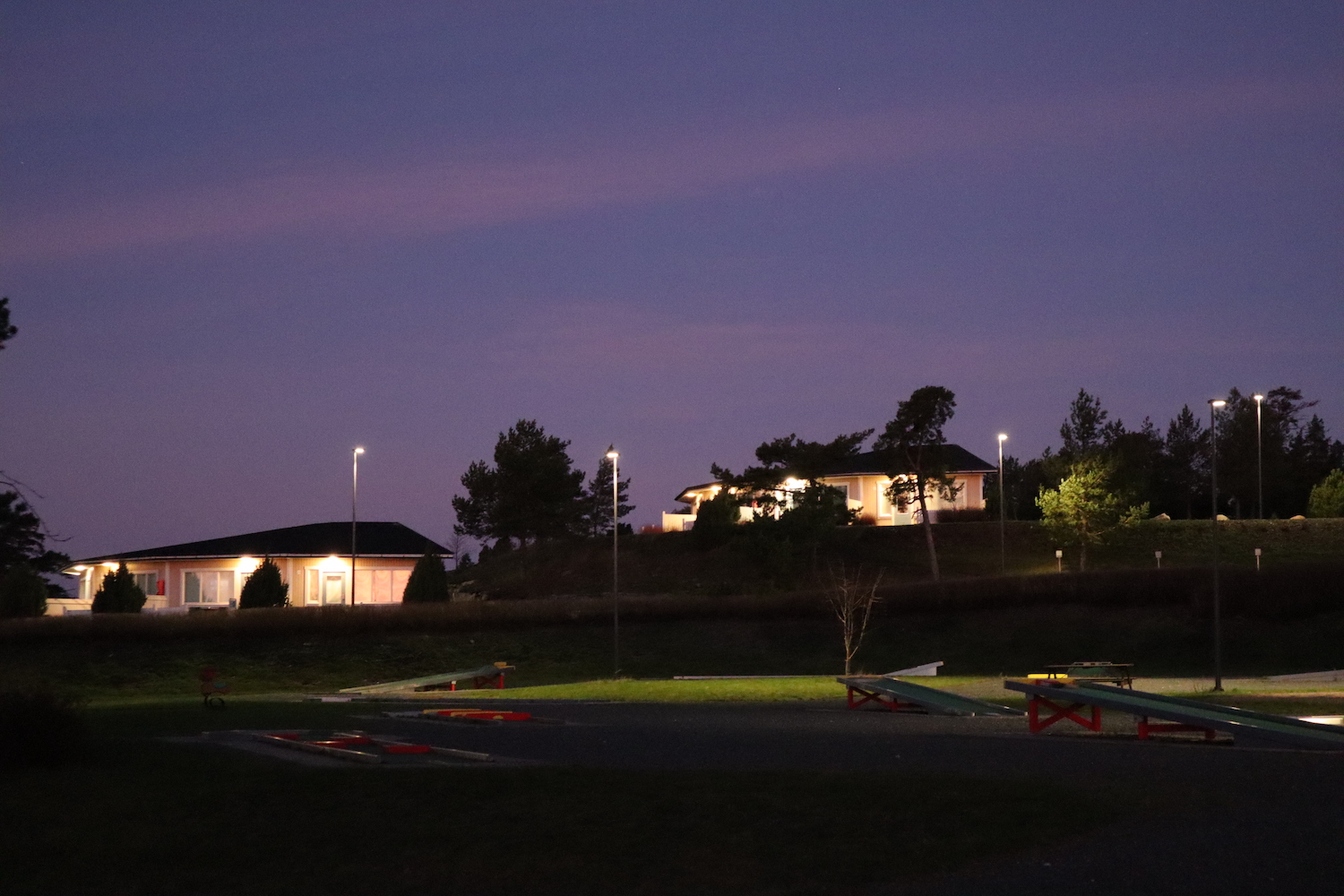 Late arrival
Kindly inform our hotel reception if you arrive after closing time.
Café
The café follows the spa´s opening hours. We offer a range of sweet, savory, snacks and beverages. In the summertime you can also enjoy cold beverages as beer, cider or wine on our poolside terrace.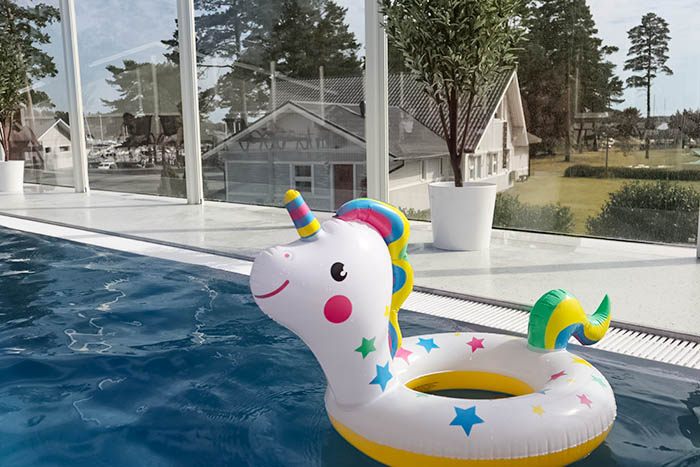 Lost and found
The hotel is not responsible for items left behind. Left behind items with a value of max 20 € are kept for three weeks.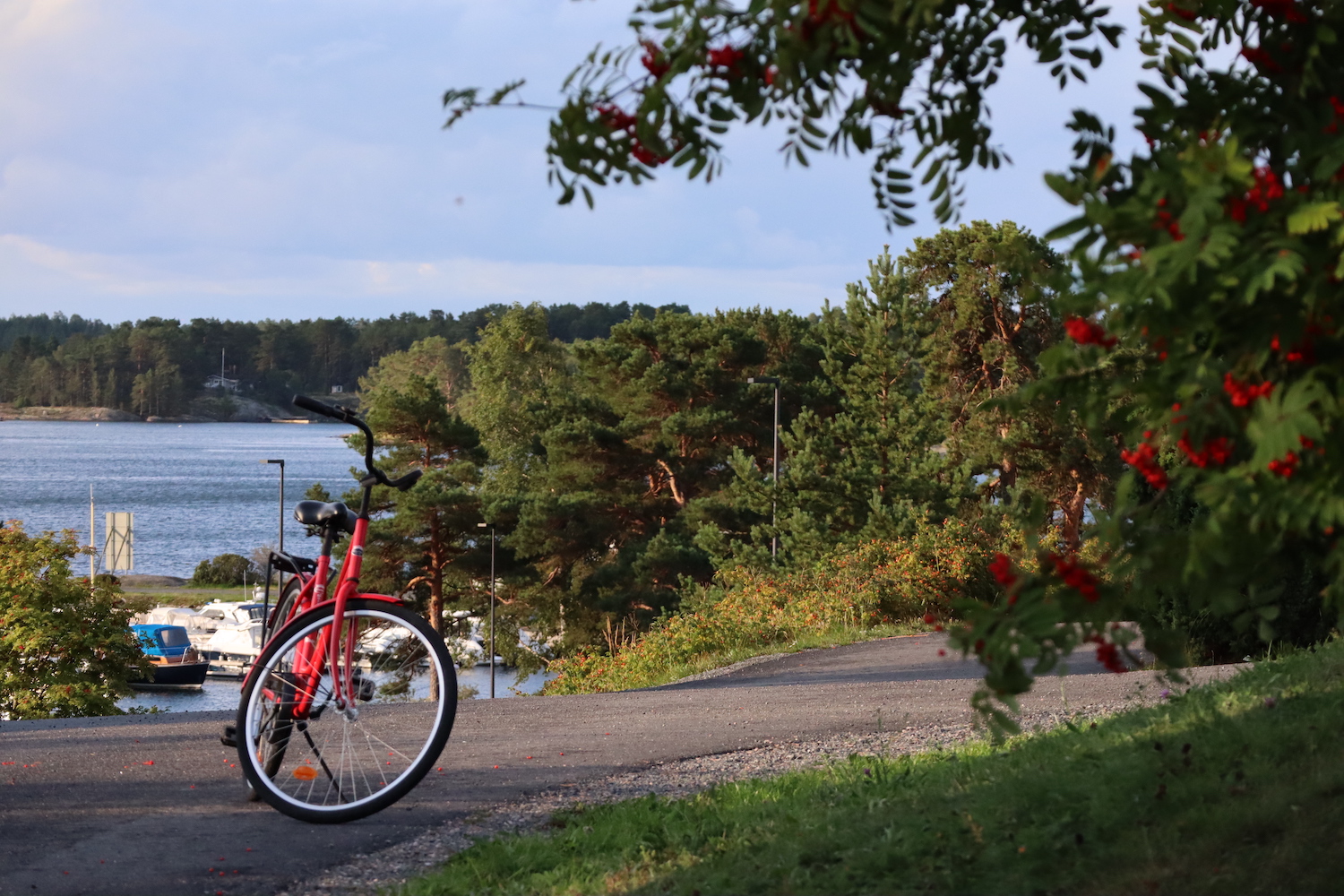 Other services
Hotel and Caravan bookings, bookings for beauty treatments and water exercise, spa and gym, swimming suite and towel rental, minigolf, boule, tennis, equipment for Nordic walking, board games, first aid and defibrillator.
Security
Please follow given security instructions. All the hotel rooms are non smoking and and it is prohibited to light candles. All guests are responsible for their own luggage if not stored in the hotels luggage room. The hotel is not liable for vehicles parked on site. Please take notice where to find exit doors and fire extinguishers.