SHOPPING
In Kasnäs you can find unique products like local handicraft, designer clothes and new culinary experiences. Our own Kasnäs brand is very popular and of good quality. We value sustainability and local collaboration, which also reflects in our selection of products. Buy nice souvenirs or something for yourself. The products are for sale in our reception, in the summertime you can also find them in the guest harbour shop.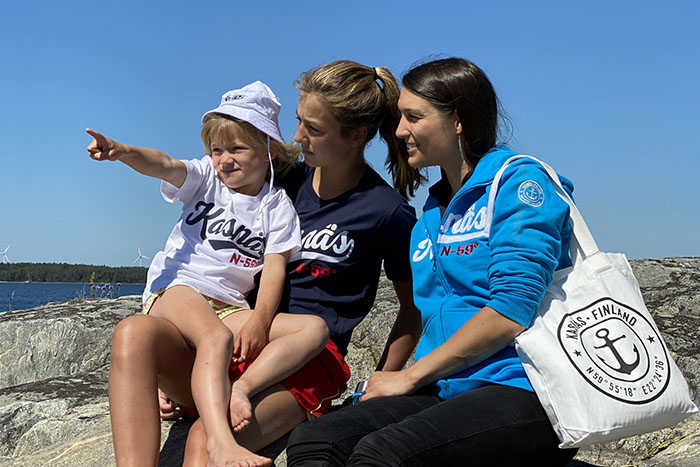 Kasnäs products
The all time favourites are the stylish hoodies and t-shirts. In the wide selection you can also find college pants, water bottles, caps, buffs, babies sunhat, canvas bags, aprons, pillowcases, towels, trays and fish seasoning.
Tommy Hilfiger
For the Hilfiger company sustainability and environment are a number one priority. Clothes, shoes and bathing suits are for sale in the reception and in the guest harbour shop.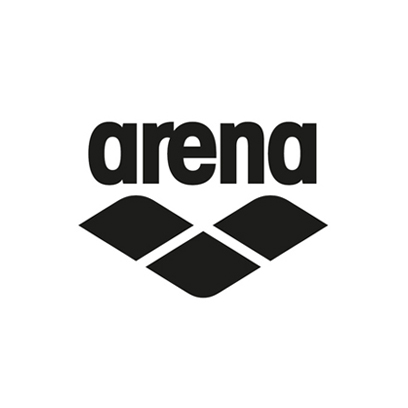 Arena swimsuits
We have Arena swimsuits in all sizes for men, women and children. The Arena brand stands for high quality swim gear and you can also find swimming caps, goggles and nose clips.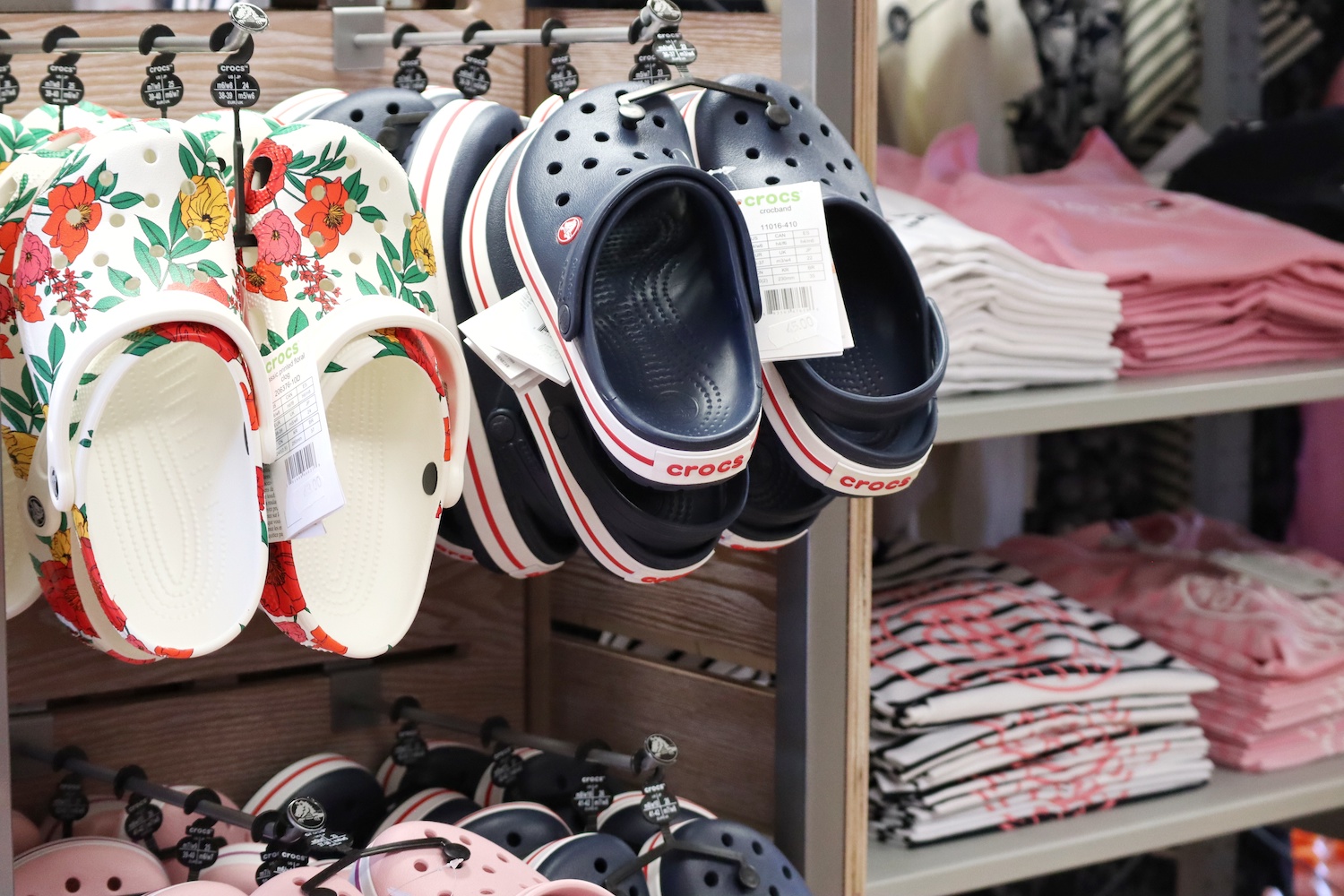 Crocs
We have Crocs in many sizes and models such as cayman's, flip flops and sneakers.
Jewellery
From the local goldsmith in Kasnäs we have beautiful Classic Silver and Silver bar jewellery for sale.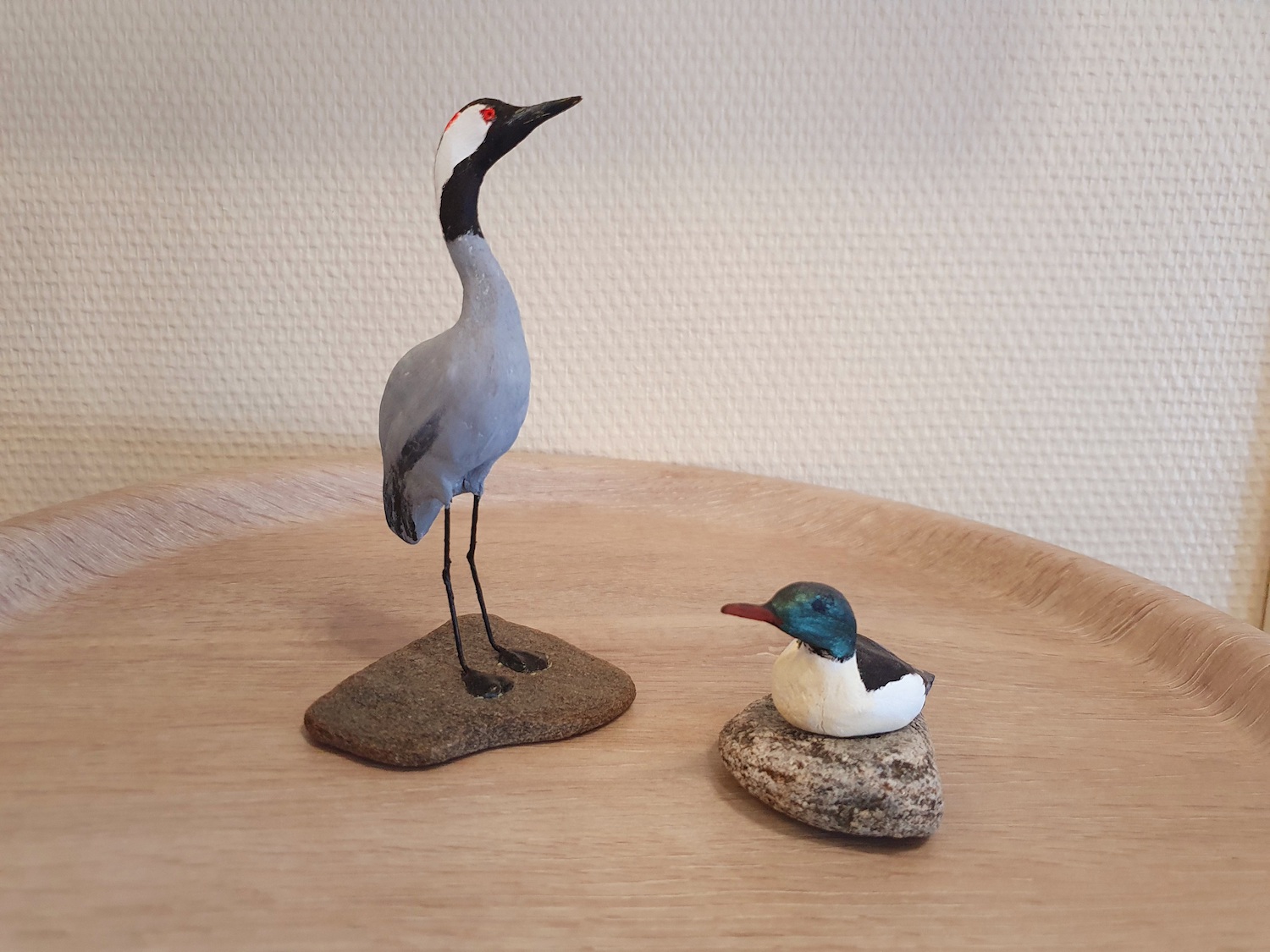 Gypsum birds
Have you already seen Helge Mattsson´s miniature gypsum birds? Welcome to admire the birds or to start a collection.