GROUP ACTIVITIES
Combine business and pleasure and go for a high speed rib-boat ride, visit the Bengtskär lighthouse, have dinner at the idyllic Högsåra island or challenge your group with a playful triathlon. We will take care of the transportation to the destinations. The activities are only offered in connection with conference- and group bookings. Contact our sales team for more information at telephone +358 2 52 10 111.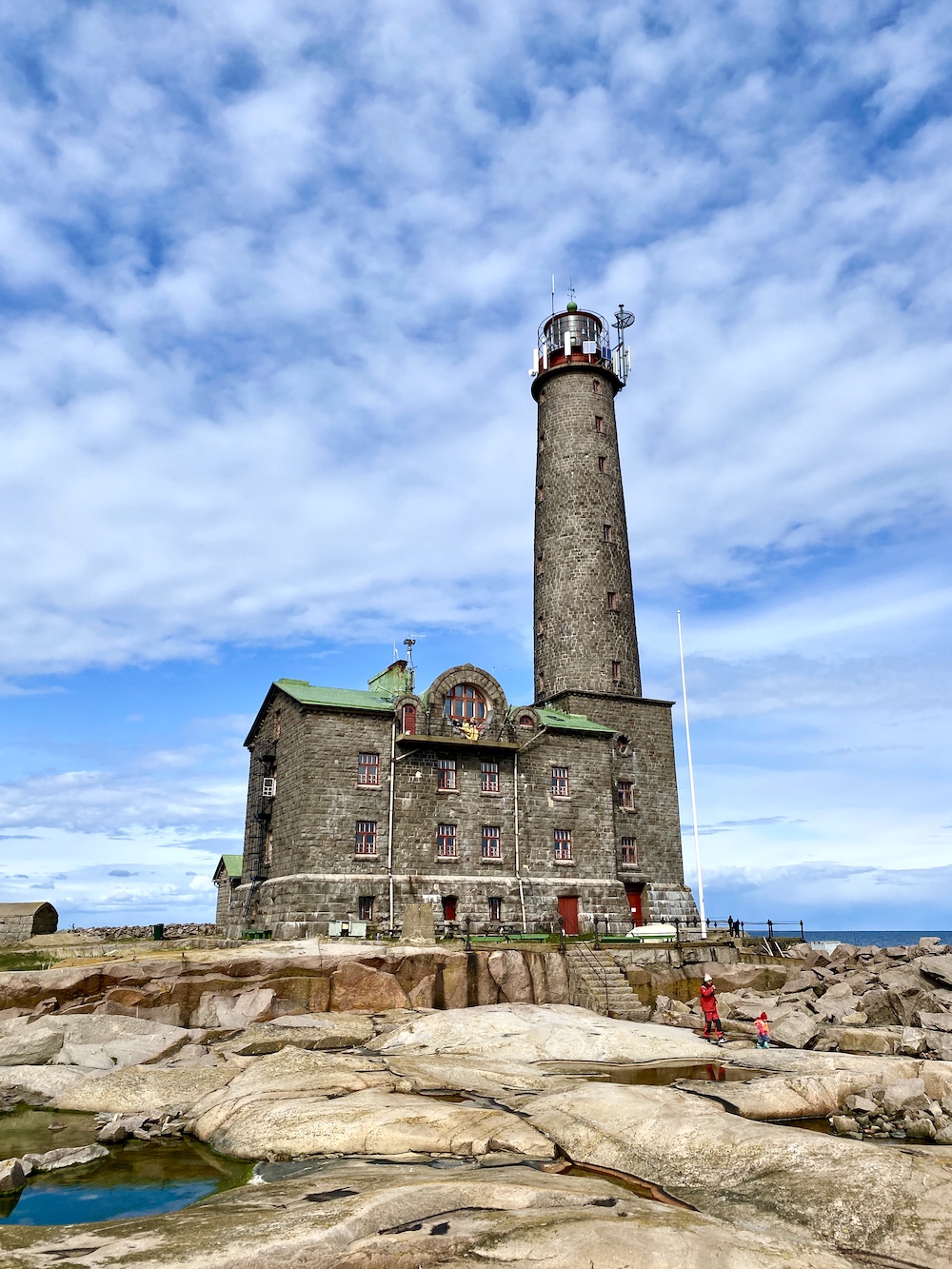 The Bengtskär lighthouse
A day trip to the highest lighthouse in the Nordic countries is an experience you won´t forget. The lighthouse is one of the most popular destinations to visit in the archipelago. It takes about an hour to reach the lighthouse from Kasnäs.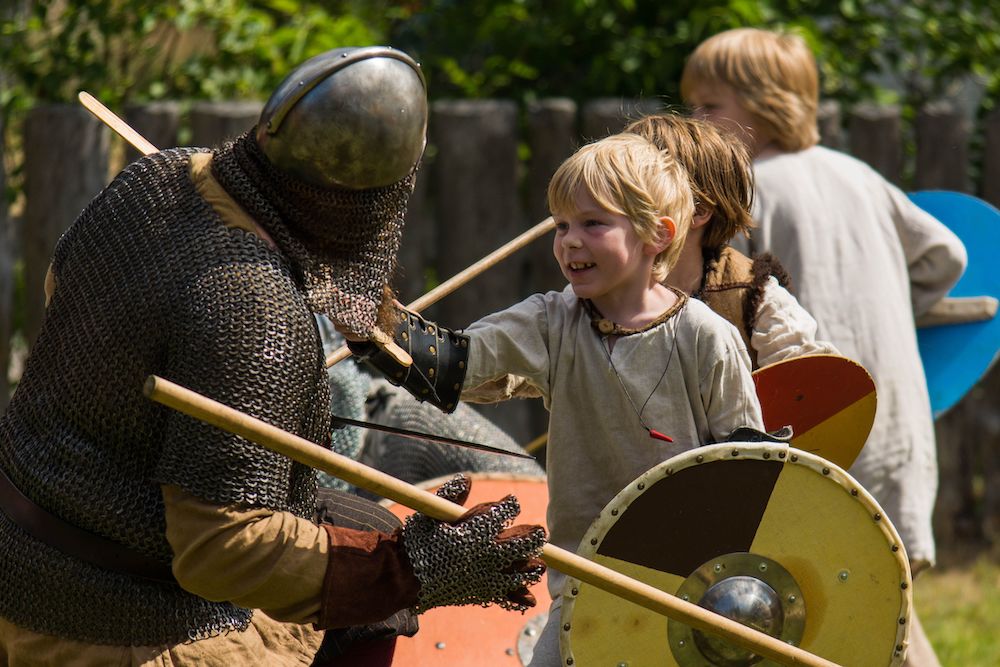 Rosala Viking centre
Travel back in time to the viking age by visiting the Viking Centre in Rosala. Try out axe throwing or archery or have dinner in the chieftain's hall. To Rosala you can go by boat or bike / car & ferry.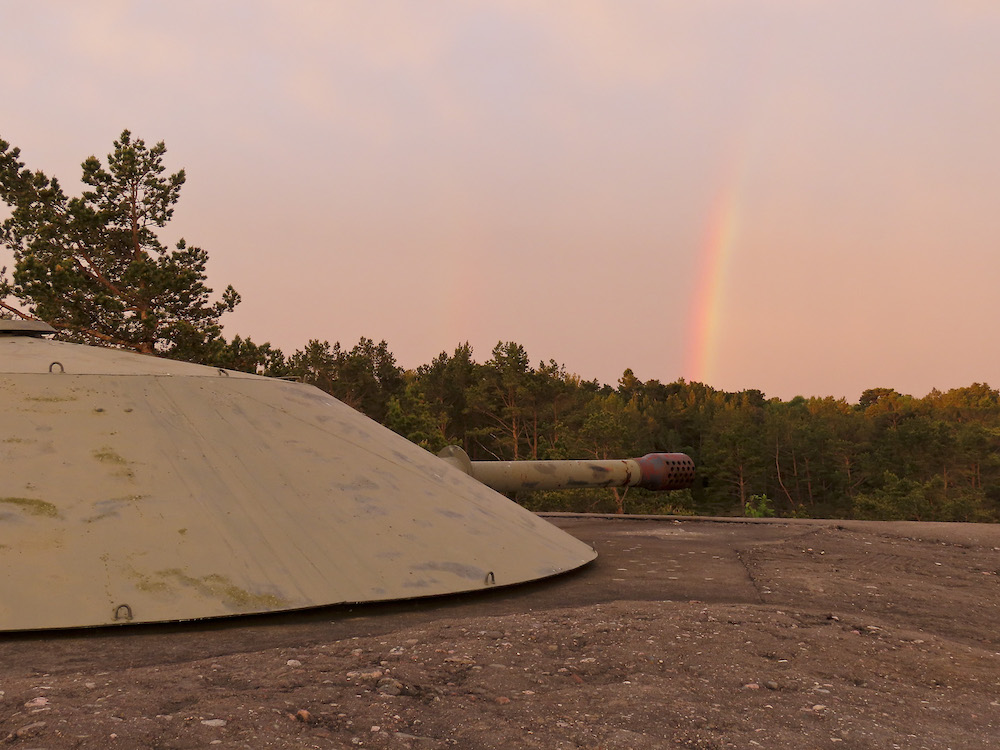 Örö fortress
Örö fortress provides experiences all year around. Hike in the beautiful nature and learn about the unique flora and fauna, and get to know the island's historical and military past or enjoy dinner in the fortress´ own restaurant. Explore the island on your own or book a guided tour. It takes about 45 min to reach the fortress from Kasnäs.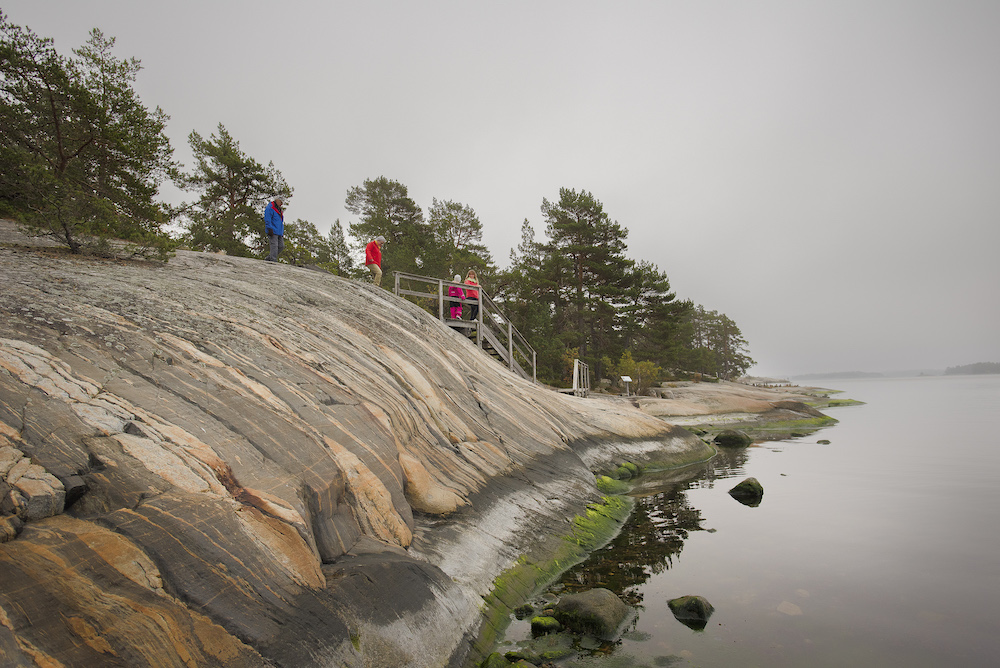 Guided tours in Kasnäs
Learn more about Kasnäs history, nature and future by taking a guided tour by foot.
Adventures in the nature
In collaboration with local wilderness guide Niklas Hollsten we can offer you many different adventures like rock climbing, kayaking, forest bike rides or making dinner over open fire. Doesn't it sound exciting!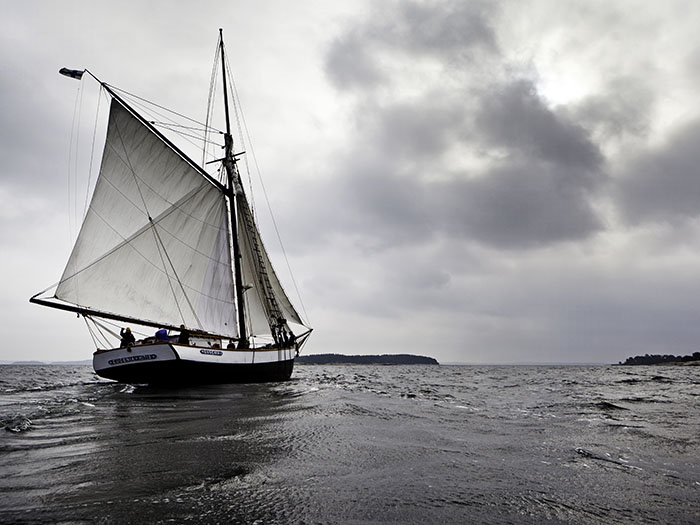 Sail on the yacht Eugenia
You can charter the yacht Eugenia and invite your friends, your colleagues or corporate customers on an unforgettable archipelago trip!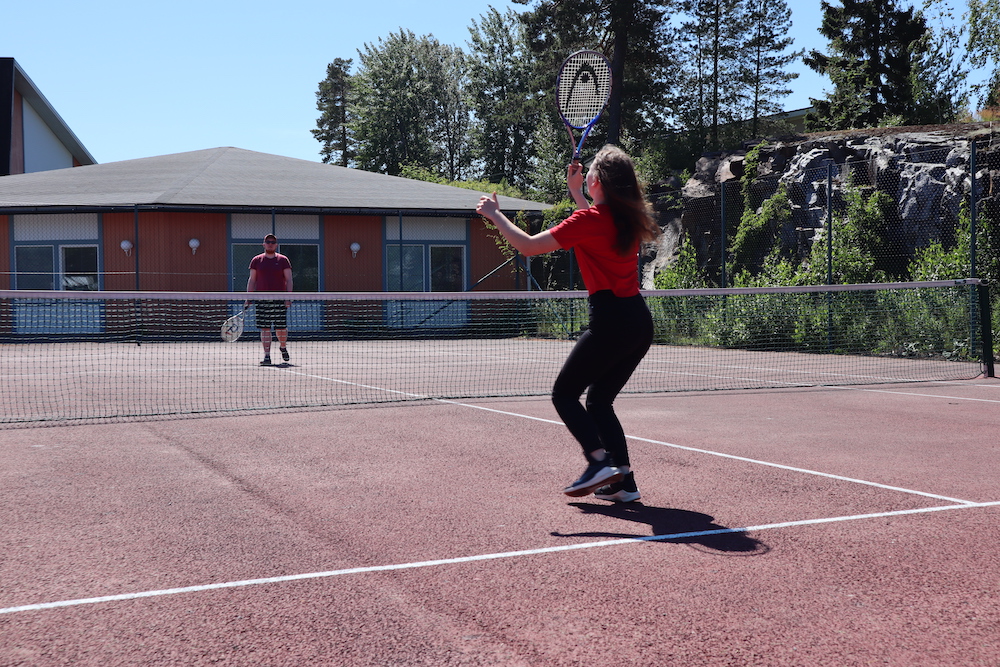 Activities
Spa, minigolf, boule, tennis, water fitness, yoga, nature trail, nature trail combined with workout, beach workout, playful triathlon.