GROUPS
Are you planning on dining in Kasnäs with a bigger group? Or is there an anniversary coming up that you would like to celebrate? Reservations can be made to the restaurant telephone +358 2 52 10 115.
If you are interested in booking other facilities as well, our sales team is happy to help you plan and arrange the perfect event in Kasnäs, telephone +358 2 52 10 111 or myynti(at)kasnas.com.
Menu for groups
Parties of at least 10 persons can choose a dinner from our group menu.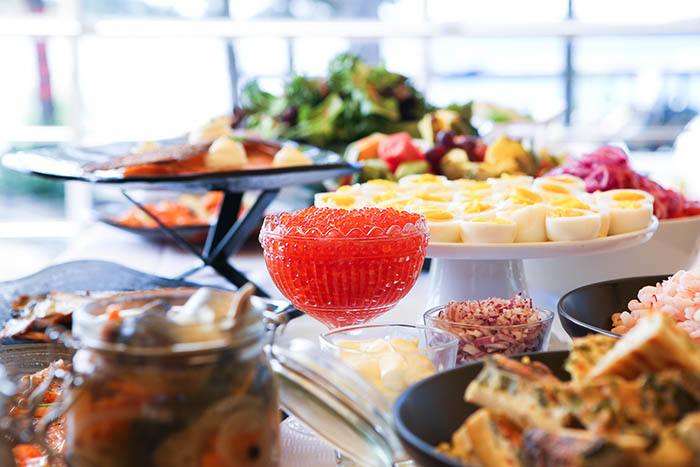 Buffet for groups
We serve lunch and dinner buffets for groups, minimum 20 persons.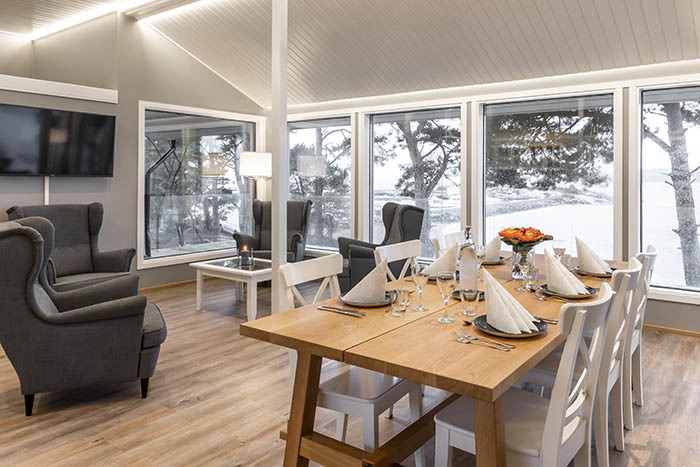 Sauna menu
When booking our beach sauna, you can also order food from our sauna menu. Order a dinner prepared by our kitchen or make your own barbecue.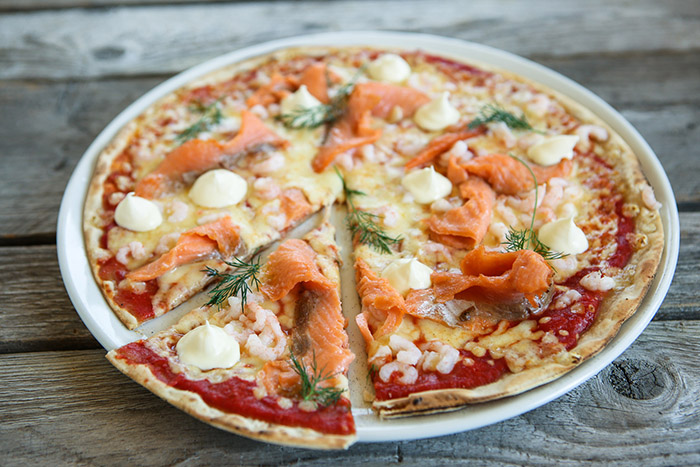 Children´s party
Throw a birthday party for your child in Kasnäs: Bathing, pizza buffet, lemonade and ice cream. Price starting from 14 € / child. Children's parties can be arranged Monday - Thursday.
Only available in offseason 1.1-30.4 & 1.9-30.12