WATER GYMNASTICS COURSE
Water gymnastics suits everyone. It is a fun and safe way to exercise. The water's resistance makes the exercise efficient. Tuesday evenings, during spring and fall we arrange water gymnastics courses. You can also borrow our Hydrohex device free of charge and choose your water gymnastics workout yourself.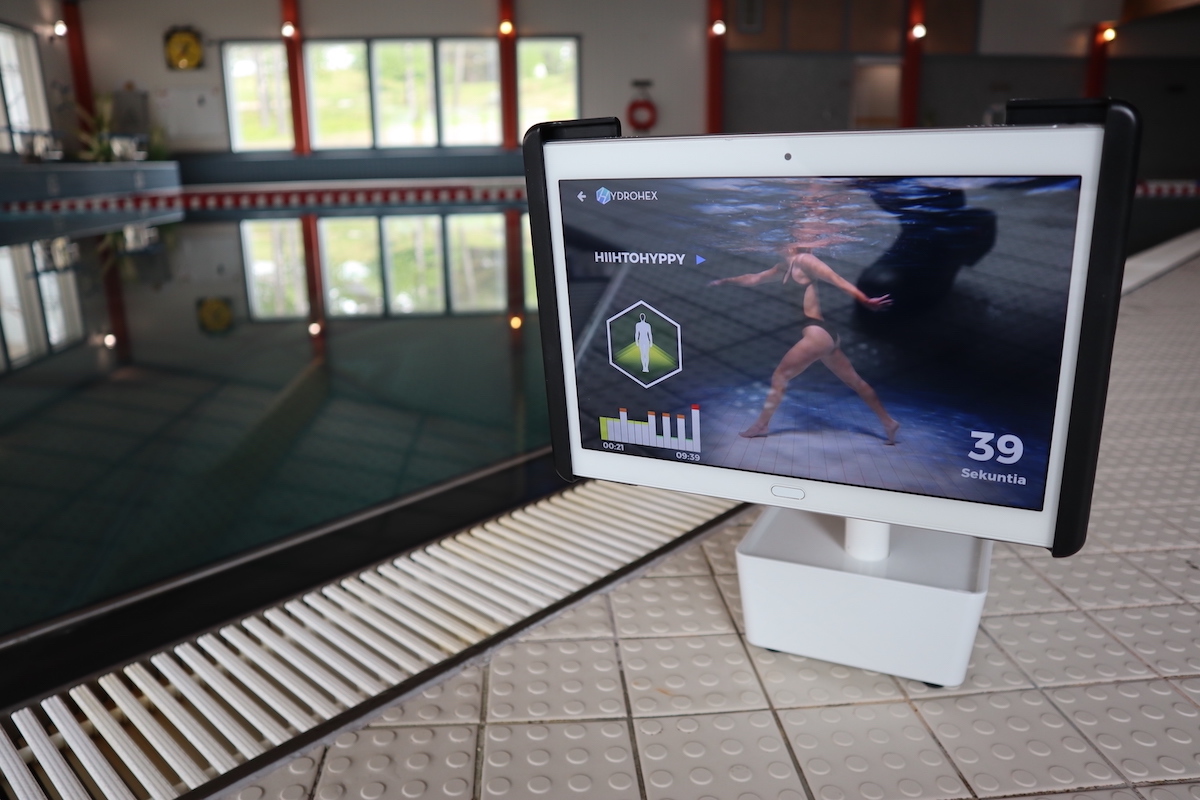 Hydrohex
Do you prefer training on your own and to choose your own workout? You can borrow our Hydrohex device free of charge - with this tablet you can choose from lots of different water gymnastics workouts.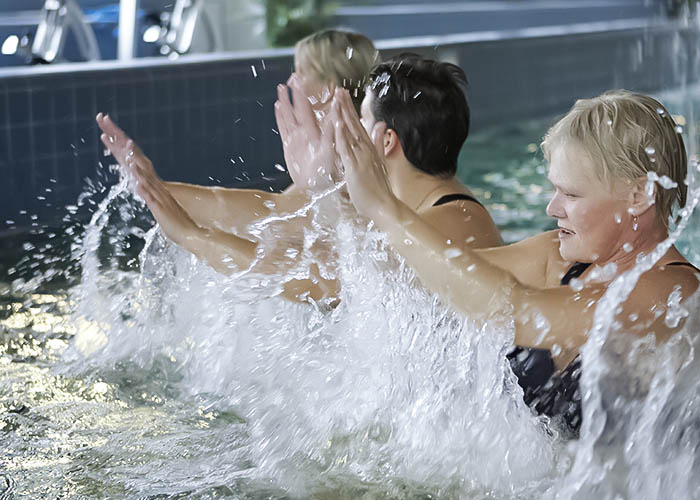 Hydrobic
Traditional water gymnastics led by our energetic instructor. Hydrobic classes temporarily on hold due to Covid-19.